Client challenge (2018-19)
The Alhambra Palace Hotel opened in 1909 and upgraded from 4-star to 5-star in 2018, making it the oldest 5-star hotel in Spain.
During the first few months of this new chapter, the hotel's online reputation started to dwindle for several parameters and dropped from 2nd to 6th place for its category in Granada on ReviewPro.
Moreover, the hotel had received some uncommon complaints before the upgrade from guests whose expectations had changed and who did not feel satisfied.
We provided team coaching sessions to all staff directly in contact with guests: reception, restaurant, sales, bookings and management.
During the sessions, the groups shared and constructively discussed the negative ReviewPro reviews and reports and the 3.3% drop on the Global Review IndexTM, among other indexes.
We created a context of co-responsibility so that the participants could use the information as an opportunity for growth rather than the cause of a downward spiral.
Moreover, we provided conversation tools to boost customer service performance.
We also promoted inter-department cohesion.
In the March 2019 report, the hotel had more reviews and improved its online rating by 2.9%, reclaiming its 2nd-place position in the Global Review IndexTM.
A sense of resilience and commitment was felt that enhanced the value of belonging.
Collaborators who started the programme with a more careless attitude were more aligned and responsible in the following weeks.
Staff started to foster a new luxury guest culture, more in tune with a 5-star hotel.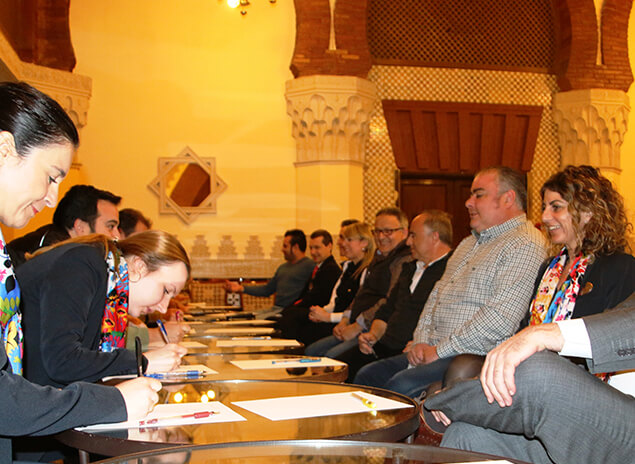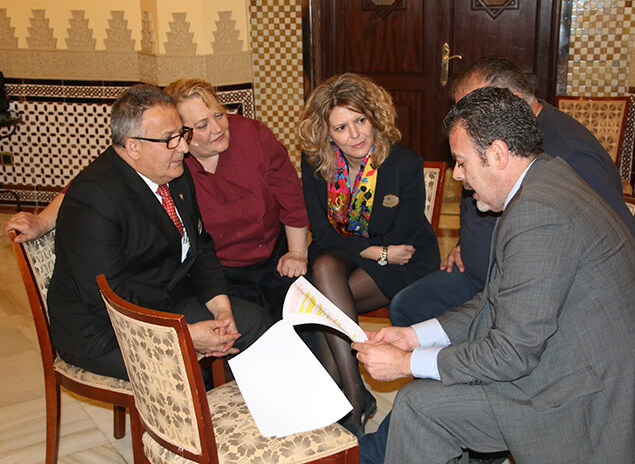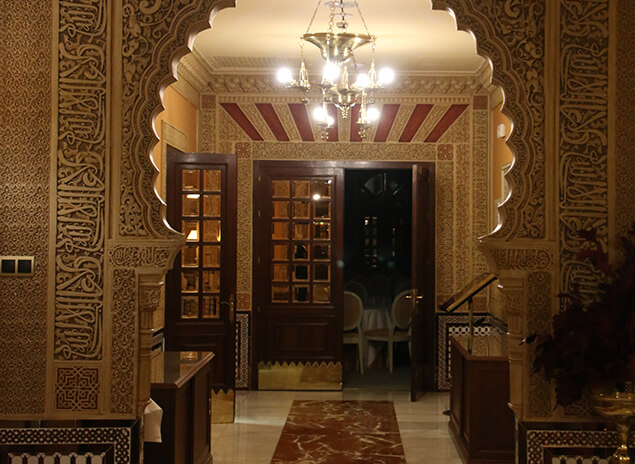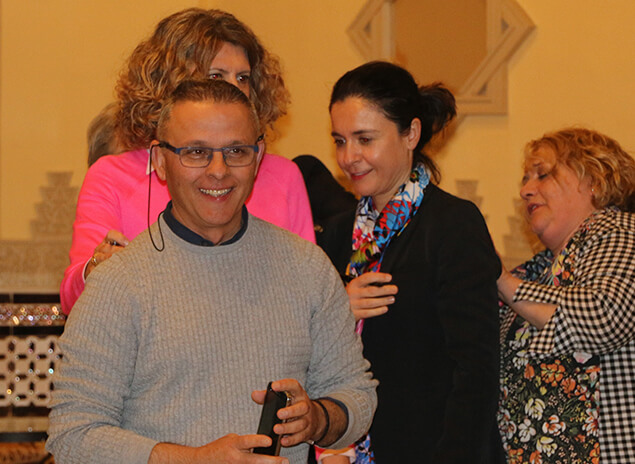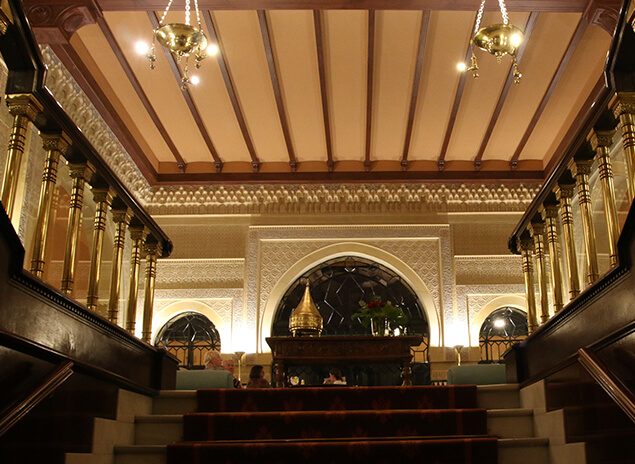 "Metahotel's coaching was effective. The staff's general attitude changed and this was also reflected in the March surveys.
Thank you always for your coaching and for making my amazing team feel at ease with you. They all took part and I am proud of them."
Marianella Bertini, Director, Alhambra Palace Hotel.